Welcome to FBLD 2016 - NEWS: An updated and detailed program for the meeting is now available available - agenda .
FBLD2016 will be held in Cambridge, Mass from 9-12 October 2016.
This will be THE premiere fragment-based discovery conference for 2016 - organised by scientists for scientists.
FBLD2016 is being organised locally by Nathan Fuller of Rodin Therapeutics and Joe Patel of C4 Therapeutics.
A flyer is available to download (PDF) - please post for all to see!!.
The current plans for the conference are:

introductory workshops will be held on Sunday 9th October. Outline details are now available.
The meeting will start with a reception on the evening of 9th October and finish at lunchtime on Wednesday 12th October.
The conference will be held at the Marriott near Kendal Square, Cambridge. Hotel rooms are available at a discount, but participants can also stay at other hotels.
Latest News
NEW !! Updated conference program announced!! NEW
CALL FOR POSTERS IS NOW OPEN - closing date 30th September
Information for those interested in exhibiting at or sponsoring the meeting
Information about accommodation
Register to receive updates
Please email fbld-admin-group@york.ac.uk if you would like to sign up for updates about the conference.
FBLD 2016 - Sponsors and Exhibitors
---

br>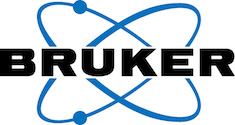 br>

br>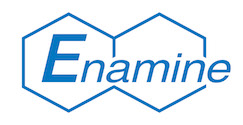 br>

br>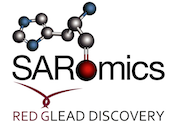 br>

br>
---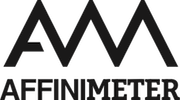 br>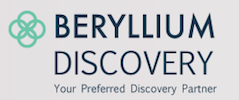 br>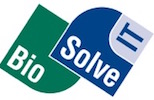 br>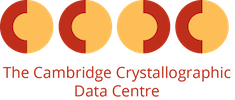 br>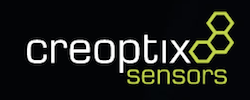 br>

br>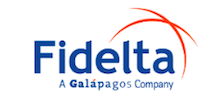 br>

br>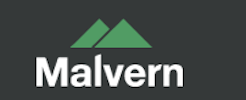 br>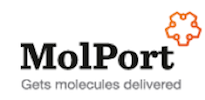 br>

br>

br>

br>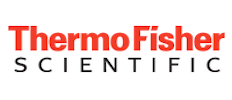 br>