FBLD 2014 Exhibitors & Sponsors
Michael Hennig of Roche ( michael.hennig@roche.com ) is coordinating the exhibition which will run during the conference. He has contacted all the vendors on our list. Please email him if you are from a company that has not been contacted.
Details of the exhibition will be posted here in due course.
FBLD 2014 Exhibitors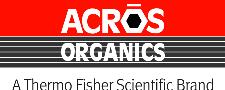 br>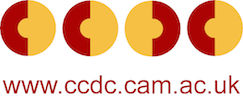 br>

br>

br>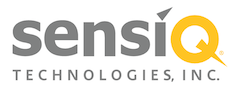 br>

br>

br>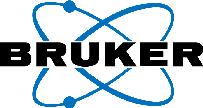 br>

br>

br>
FBLD 2014 Sponsors