Welcome to FBLD 2018
Latest News
A draft of the schedule is now available!!
See Agenda tab for details
A flyer is available to download (PDF) - please post for all to see!!.
Call for poster abstracts is now open !!
See Abstract Submission tab for details
Poster abstracts will be accepted until September 2018.
Registration is now open !!
See Register tab
There will be an exhibition
please see the Exhibitor tab for details.
Register to receive updates
Please email fbld-admin-group@york.ac.uk if you would like to sign up for updates about the conference.
FBLD 2018 - Exhibitors and Sponsors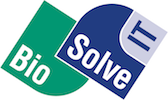 br>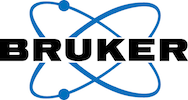 br>

br>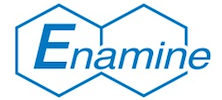 br>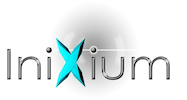 br>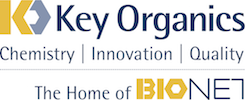 br>

br>

br>

br>

br>

br>

br>

br>

br>

br>

br>

br>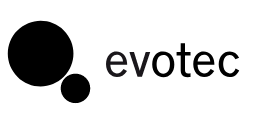 br>

br>

br>

br>